---
Old Colorado City
2019 1st Quarter Stats
Listings Sold - 23

Average Sale Price - $281,411
Price Per Sq Ft - $
Sale Price/List Price - 96%

Average Days On Market - 29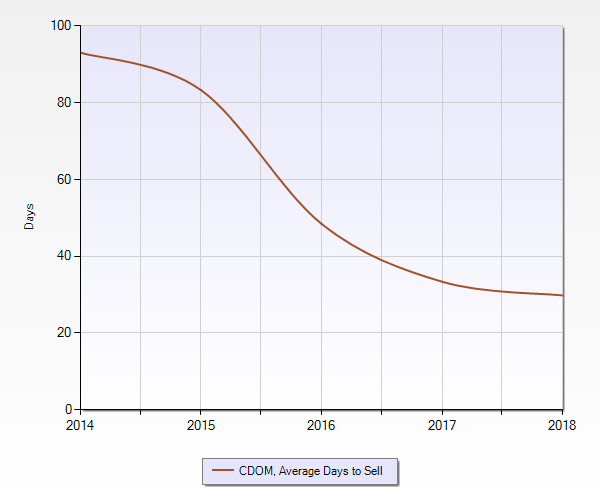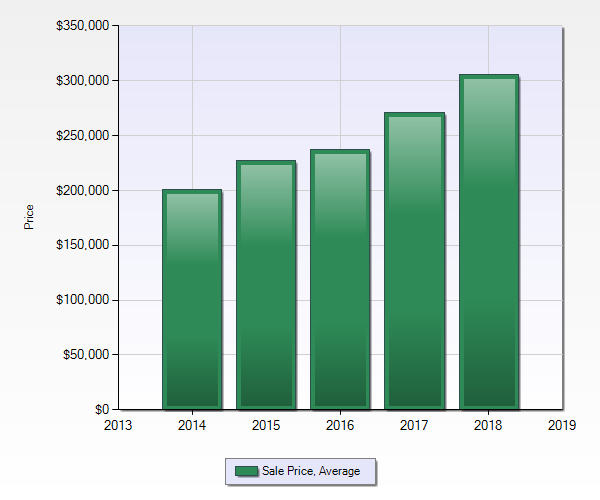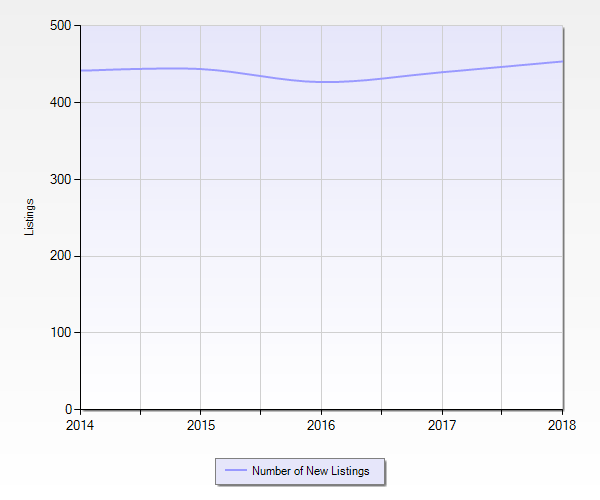 Located on the west side of Colorado Springs, Old Colorado City provides residents and visitors alike with a glimpse of this community's rich past. It is the oldest established city in the Pikes Peak region and once the unofficial capital of the Territory of Colorado. The neighborhood was designated a National Historic District in 1982.
Old Colorado City has a colorful history dating back to 1859 when it was a supply center for miners who traveled to nearby Pikes Peak in search of gold. Farmers and ranchers also moved into the area, and agriculture became an important part of the town's economy. A gold rush in the late 1800s in nearby towns brought a sudden need for mining supplies although the demand was short-lived.
Walking along brick sidewalks, 100-year-old buildings and looming shade trees still line Old Colorado City streets. Many small businesses have revitalized the historic district including antique shops, lavish boutiques, specialty stores and quaint cafes. Many visitors come to Old Colorado City to enjoy a weekend getaway or extended vacation in one of the area's cozy bed & breakfast inns.
Many of the community's special events bring attention to its rich heritage including the area's Territory Days, Scarecrow Days and Christmas season celebrations. Residents also enjoy summer concerts and dances as well as a farmer's market.
Whether you are a history buff or just curious, The Old Colorado History Center provides a written, oral and electronic history of the community from its beginning. Located right in the district, the History Center is a research center dedicated to preserving all artifacts and making this collection easily available to the general public.
Luczak Group
Keller Williams Clients' Choice
Ph: 719.271.8888
1175 Kelly Johnson Blvd
Colorado Springs, CO 80920 US
License # 100031248