New Video Tour: 153 Green Rock Place Monument, CO 80132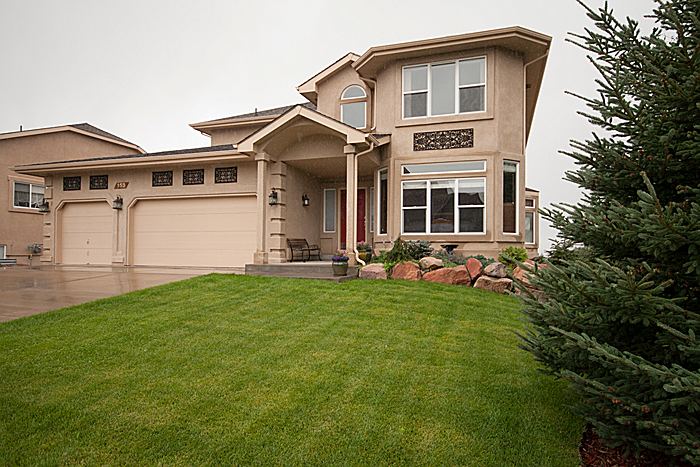 CLICK HERE FOR GREG'S YouTube CHANNEL

Greg Luczak is Awarded Presidents Club Certificate... 35+ Sales in 2013!

Greg Luczak joined Coldwell Banker in November 2012. His first full year in business with the company was capped off with Presidents Club Recognition by the company at the 2013 Awards Banquet. Presidents Club Certification is awarded to all Coldwell Banker Agents that sell a minimum of 35 homes in the 2013 calendar year.

Coldwell Banker Residential Brokerage #1 in Colorado Again
In 2013 Coldwell Banker Residential Brokerage was the #1 Real Estate company in the state of Colorado... again. That's 15 straight years that we've sold the more homes than any one else!

Greg Luczak: Re-Thinking Real Estate, One Home at a Time
When I started my post-education career I worked in marketing and graphic design. I have worked with several companies and have marketed several different products. I found my way in Real Estate working as the Marketing Director for a real estate company and went into the position with a singular mindset: "Just because it's the way everyone does it, doesn't mean it's the right way". I have been accused of thinking outside of the box, but because I never worked in real estate previously, I contend that I never had a box. This thought process has taken me from that position to starting my own business, and my mindset has not changed.
Please feel free to contact me for a totally free consultation and to find out what creative and innovative ways I am employing to Re-Think Real Estate, One Home at a Time.