---
Manitou Springs
2019 1st Quarter Stats
Listings Sold - 18

Average Sale Price - $377,458

Sale Price/List Price - 97.3%

Price Per Sq Ft - $186.66

Average Days on Market - 53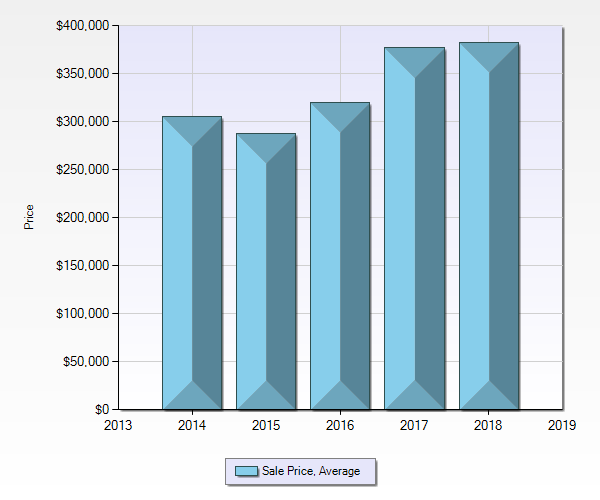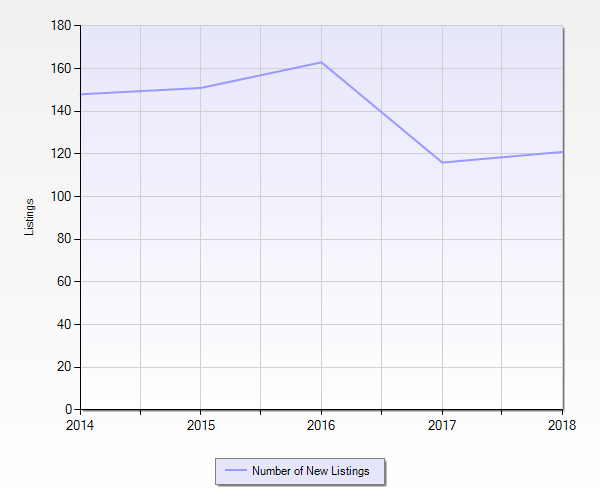 Elevation - 6,358

Population - 4,992 (2016)

Average Temperature - 50.5 Degrees F

Average Annual Snowfall - 99.6 Inches

Average Annual Rainfall - 19.12 Inches
Hidden between Garden of the Gods and America's most famous mountain, Pikes Peak, lies the magical town of Manitou Springs. Just minutes from Colorado Springs, Manitou Springs has a fantastic blend of tourism and local residents that come together and form a unique neighborhood feel thats unlike any in the Pikes Peak Region.
"Manitou," a Native American word for " great spirit," describes this beautiful mountain community. Eight naturally carbonated mineral spring fountains, located throughout this historic town, run free for all who wish to enjoy their healing benefits. The Ute, Cheyenne and other Native Americans considered this area sacred for its healing springs and clean mountain air.
The naturally occurring mineral springs have a rich history of giving and restoring health to people who traveled thousands of miles to be healed by the magical waters. Today, health and wellness continues to be a draw for residents and visitors who come to the area for its unparalleled quality of life and holistic, spiritually uplifting personality.
Manitou Springs is a vibrant artisan community, home to world class art, music, theater, and sidewalk sculpture displays. The Historic District is lined with unique art galleries, one of a kind gift shops and trading posts with handcrafted Native American treasures. Manitou Springs is home to dozens of artists and art galleries. The Manitou Springs Arts Council is a driving force for the arts in our historic town!

Manitou springs is also home to internationally famous historic restaurants as well as many favorite neighborhood dining establishments. Manitou Springs has a wide selection of quality accommodations. Lodging can be found in historic hotels, many unique Victorian bed & breakfasts, classic and cozy unique hotels & motels, quality motor inns, top quality chains, secluded cabins & cottages, and RV Parks & campgrounds.

The Manitou and Pikes Peak Cog Railway will take you to the top of Pikes Peak with an elevation of 14,115 feet. At the Cave of the Winds, you will descend into the colorful depths of Colorado. Miramont Castle and the Cliff Dwellings Museum will take you back in time. The Iron Springs Chateau Melodrama will tickle your funny bone and delight your senses. The Garden of the Gods Park & The Garden of the Gods Visitors & Nature Center will lift your spirit. Visit the Garden of the Gods Trading Post at the south edge of the park for the largest gift shop and gallery in the area. The Ghost Town Museum and the Manitou Springs Heritage Center will bring you back 100 years to an 1800's old west town. Families have all of this to enjoy and more!
Manitou Springs School District 14 is a smaller School District, with 2 elementary schools, one Middle School and one High School. Manitou Springs School District 14 educates over 600 students, which is small enough that the District is extremely proud of the personal learning they are able to offer.
The housing market in Manitou Springs is typically very steady and solid. The large contingent of residents that want to live in Manitou Springs, and Manitou Springs ONLY, keep the demand for quality properties high. The real estate in Manitou tends to be very unique as well, with properties often sitting on hills and with lots that often offer odd - long shapes arranged to maximize views.
Luczak Group
Keller Williams Clients' Choice
Ph: 719.271.8888
1175 Kelly Johnson Blvd
Colorado Springs, CO 80920 US
License # 100031248