2017 4th Quarter Stats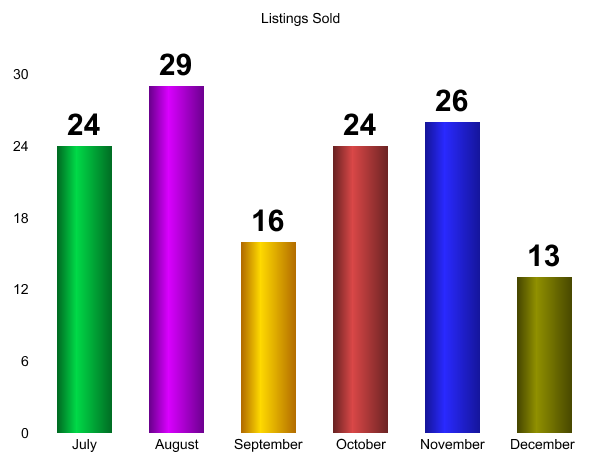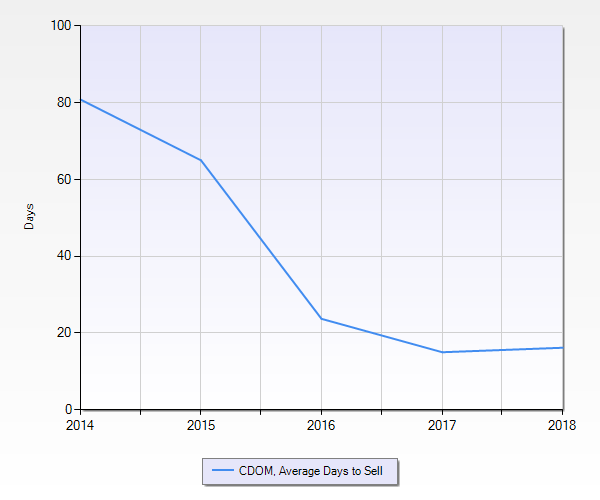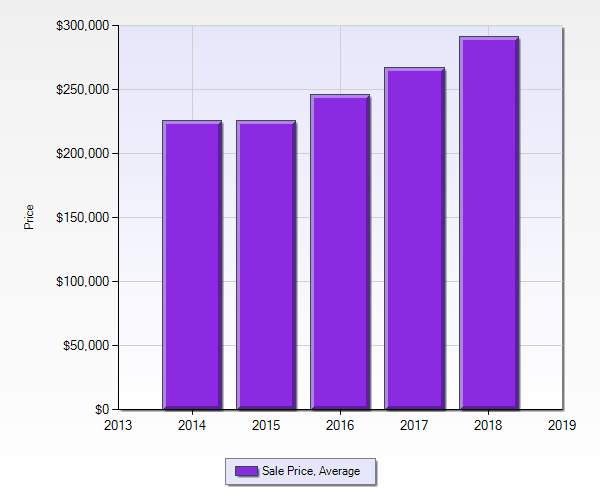 As the calendar turns and 2018 is quickly upon us, we can reflect on a fantastic year for Stetson Hills. We saw a once-in-a-generation hail storm ravage the neighborhood in 2016, and we saw the neighborhood rebound in 2017, along with prices jumping substantially. That awful hail storm allowed us to all get new roofs and windows, and the neighborhood really saw an amazing come back. In 2017 we saw over 279 houses in our neighborhood SOLD, and average price per square foot jump to nearly $116/ foot. That is above and beyond a record figure for Stetson Hills! Days on market averaged a fast and furious 2 weeks live, again, a record figure for our neighborhood.
Moving into 2018 we expect to make another leap forward. The new construction in the surrounding area like Indigo Ranch and Banning Lewis Ranch are seeing large price jumps, and the resale values of Ridgeview at Stetson Hills, Springs Ranch, and other surrounding neighborhoods are sky rocketing. This is all great for us in Stetson Hills, and as we are the only neighborhood in the area without a Home Owners Association, we are becoming more and more sought after. Keep visiting StetsonHillsinfo.com in 2018 for quarterly updated statistics, recent sales, and access to our Newsletter. Happy New Year!